DOWNFALL.us THE TREASURE DOME
Statistics
Uptime
Vote(s)
0
Rank
56
Score
0
Favorited
4
Discussion(s)
0
About This Server
If you've VOTED for the server.... CONTACT GIL-9000 for your server promotions to Viceroy!
I've attempted to promote players whom I've seen online.
HOLD ON TO YOUR HATS!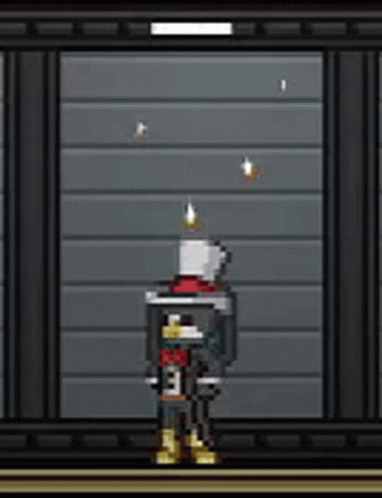 WE'RE BACK, AGAIN AGAIN.....
Come play on one of the OG Starbound Servers..... THE TREASURE DOME as presented by DOWNFALL.us. We've been down and OFFLINE for about 5 years but that is NO MATTER! We're back again to provide that Vanilla/RP Experience that you crave!
Your humble Server owner is, as always, the illustrious.....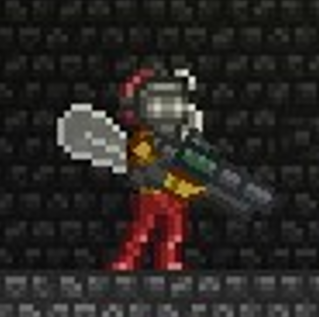 GIL-9000
The Server will not allow Mismatched Clients to connect. YOU MUST BE RUNNING VANILLA CLIENT.
WE'LL BE SEEING YOU!